Make a Difference for Birds of Prey
Donate Today!
 
Get extra credit on your Idaho tax return!
All gifts to The Peregrine Fund are tax deductible, but the State of Idaho goes a step further for those who contribute to our educational programs. The law allows your gift to the Velma Morrison Interpretive Center to qualify for an Idaho income tax credit equal to 50 percent of your contribution up to $1,000 for married couples filing jointly or $500 for single filers. Please contact your tax advisor for details.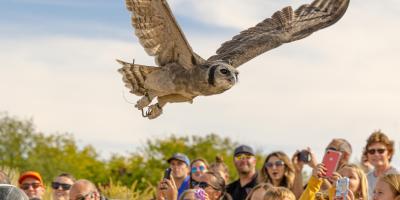 Jim Shane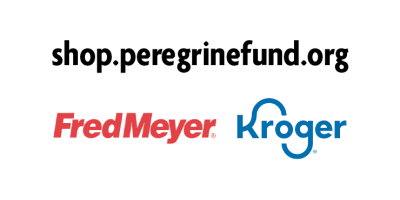 Support our mission while you shop