Adopt a Raptor
Star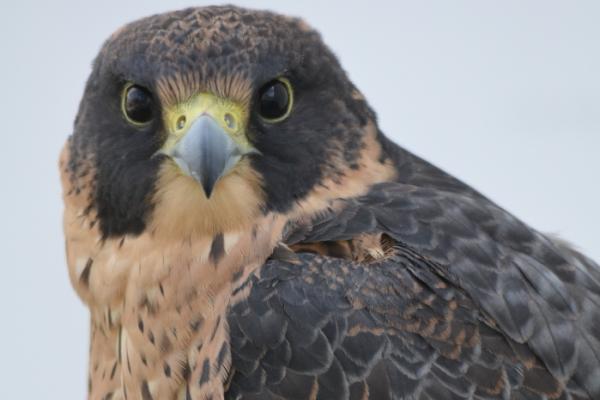 Kelsey Tatton
Adopt a Raptor
Bob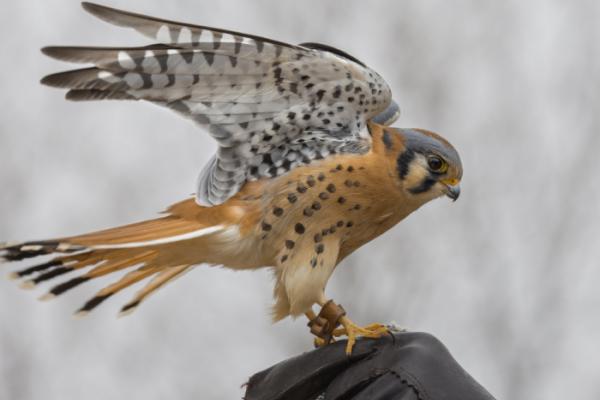 Jim Shane
Adopt a Raptor
Penny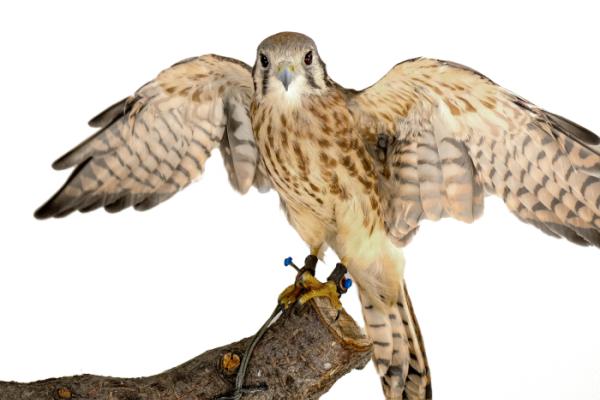 Jim Shane
Adopt a Raptor
Rosa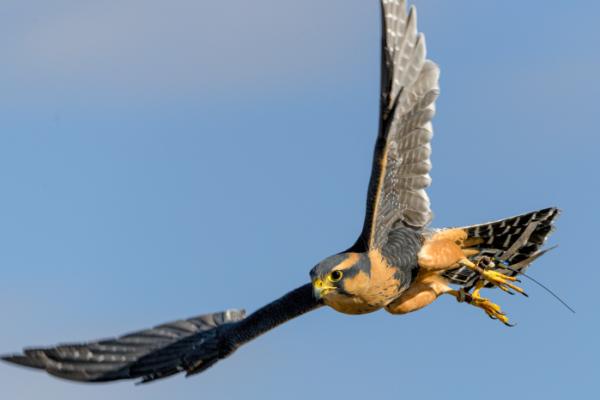 Jim Shane
Adopt a Raptor
Schmidt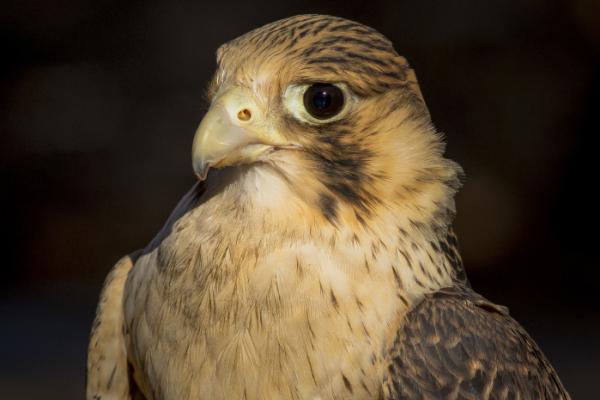 Jim Shane
Adopt a Raptor
Makeda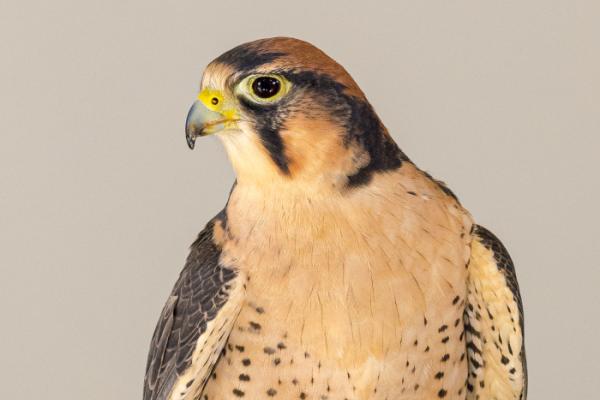 Jim Shane
Adopt a Raptor
Griffin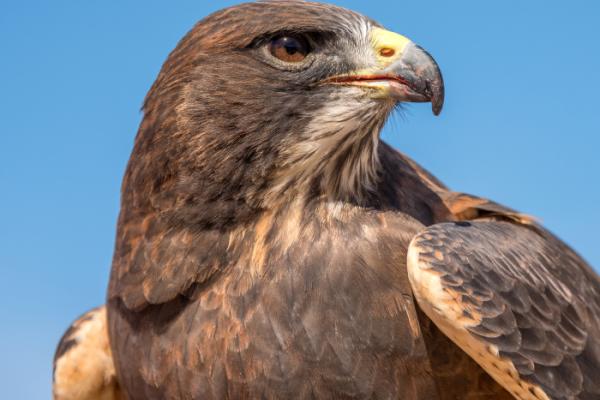 Jim Shane
Adopt a Raptor
Finn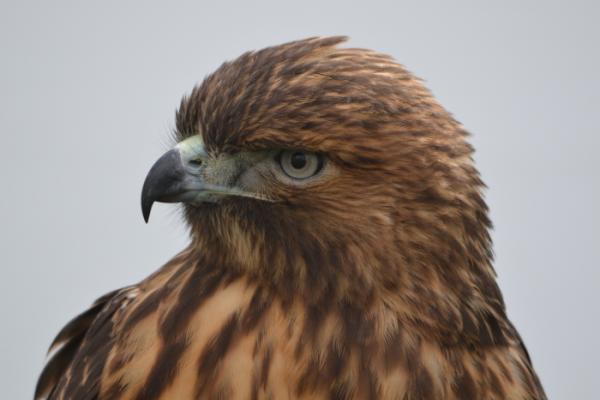 Kelsey Tatton
Adopt a Raptor
Phoenix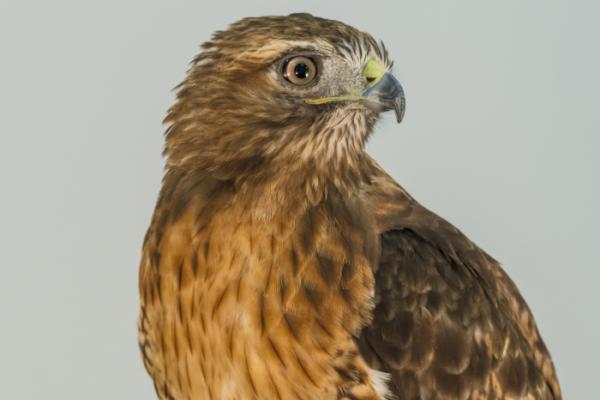 Jim Shane
Adopt a Raptor
Lucy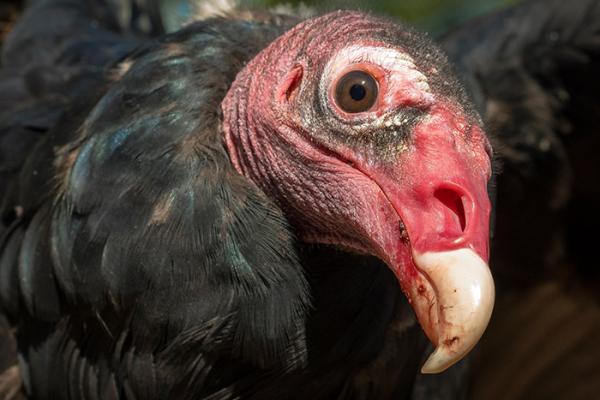 Jim Shane
Adopt a Raptor
Oliver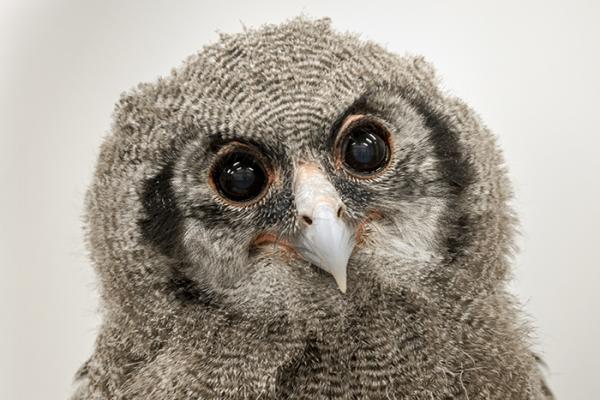 Jim Shane
Adopt a Raptor
Grayson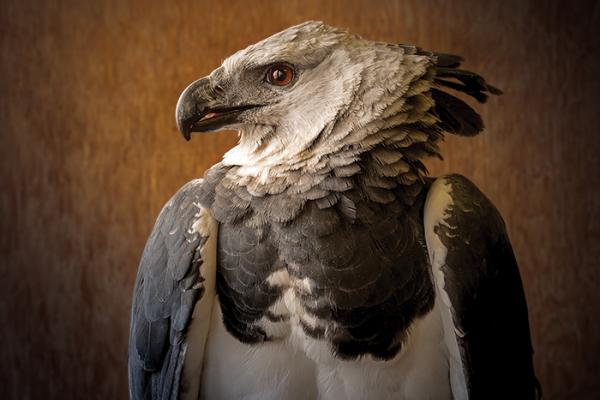 Jim Shane
Learn more about your favorite birds of prey by sponsoring one of our resident birds for a year!
You'll help provide food, housing improvements, enrichment, travel, and medical care for one of our raptor ambassadors. These hard-working members of our staff inspire thousands of people to engage in conserving birds of prey!
Sponsorship Levels*
Each adoption sponsor receives the benefits of a $50 membership to The Peregrine Fund (learn more about membership levels here) and an adoption packet including a personalized certificate, species information sheet, and glossy photo. Additional benefits for each level of sponsorship are outlined below:  
Digital - $75 - adoption packet will be emailed to the sponsor's email 
General - $100 - adoption packet will be mailed to the sponsor's address
Experience - $250 - adoption packet will be mailed to the sponsor's address and a trainer talk will be scheduled with one of our incredible raptor specialists and an avian ambassador (Upon receiving the sponsorship, our staff will reach out to schedule this experience)
Adoptions are also available for purchase in the gift shop at the World Center for Birds of Prey.
*Adopt-a-Raptor is for individuals. For corporate sponsorships contact Membership@peregrinefund.org
Note: We ask for your understanding as you may experience delivery delays. It may take up to 2 weeks for delivery. If you have questions regarding your adoption sponsorship, please reach out to VMIC@peregrinefund.org