Adopt a Raptor
Bob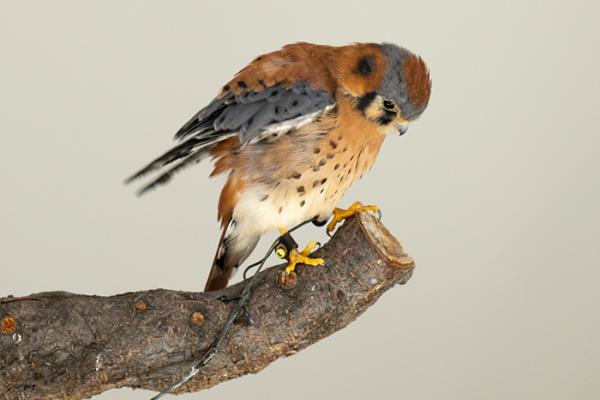 Jim Shane
Adopt a Raptor
Penny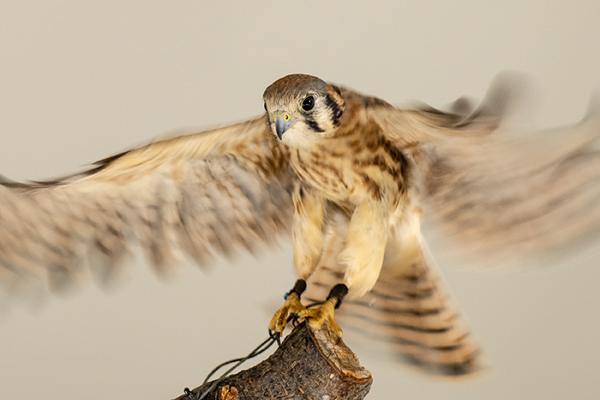 Jim Shane
Adopt a Raptor
Winston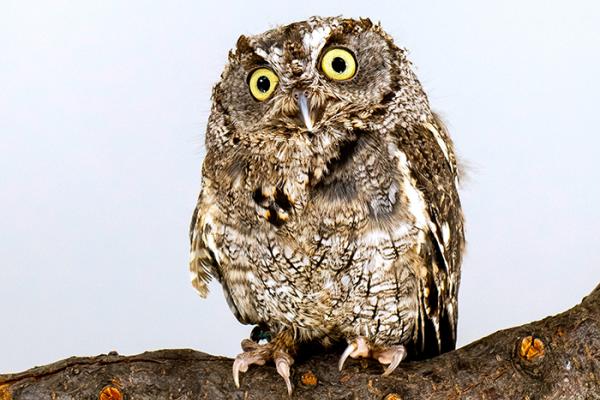 Jim Shane
Adopt a Raptor
Rosa
Jim Shane
Adopt a Raptor
Lucy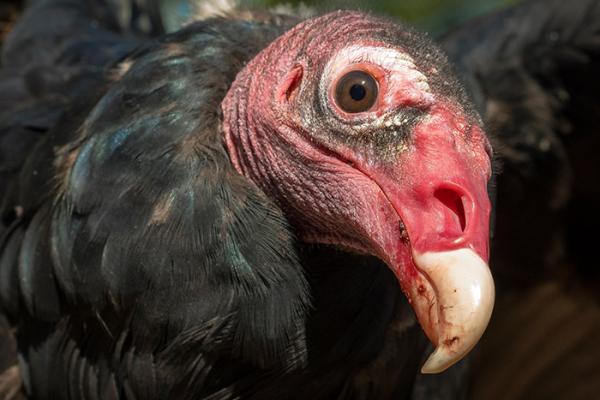 Jim Shane
Adopt a Raptor
Schmidt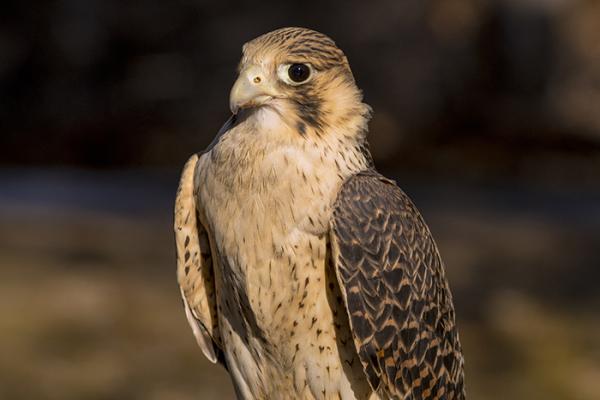 Jim Shane
Adopt a Raptor
Oliver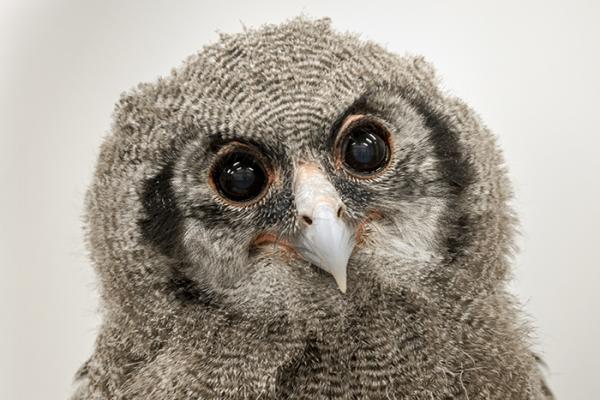 Jim Shane
Adopt a Raptor
Grayson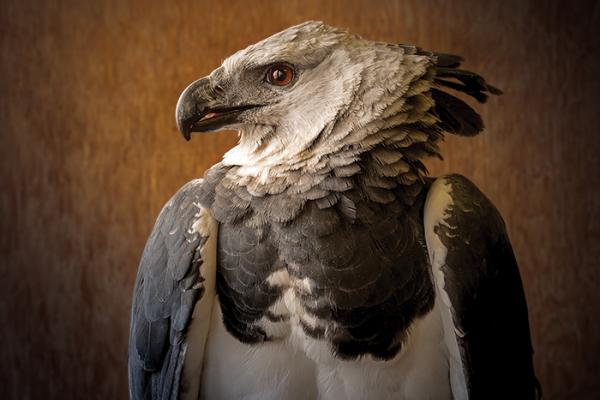 Jim Shane
Learn more about your favorite birds of prey by sponsoring one of our resident birds for a year!
You'll help provide food, housing improvements, enrichment, travel, and medical care for one of our raptor ambassadors. These hard-working members of our staff inspire thousands of people to engage in conserving birds of prey!
Each sponsor receives an adoption packet in the mail, which includes
1 Year Family Membership (admits 4 children and 2 adults) 
Glossy photo of adopted raptor
Species information sheet
Personalized adoption certificate
Adoptions are also available for purchase in the gift shop at the World Center for Birds of Prey.
COVID-19 note: We ask for your understanding as you may experience delivery delays. It may take up to 2 weeks for delivery. If you have questions regarding your adoption sponsorship, please reach out to giftshop@peregrinefund.org