The Peregrine Fund's World Center for Birds of Prey is home to a number of Avian Ambassadors. These birds live at the center to help inspire and educate visitors and school children to conserve birds of prey. Each of them was either hatched in a captive breeding program or injured in the wild and no longer able to live on their own. Here's a little bit of information about a few of our feathered friends!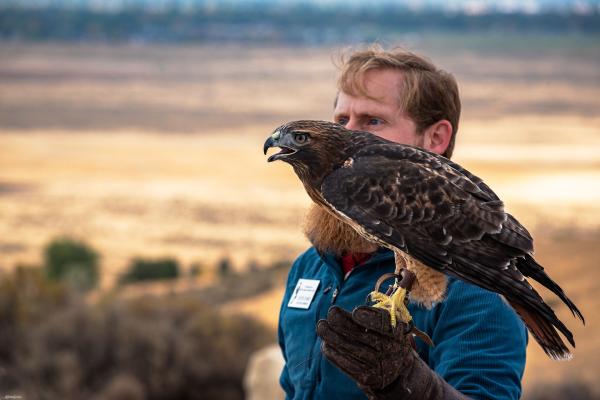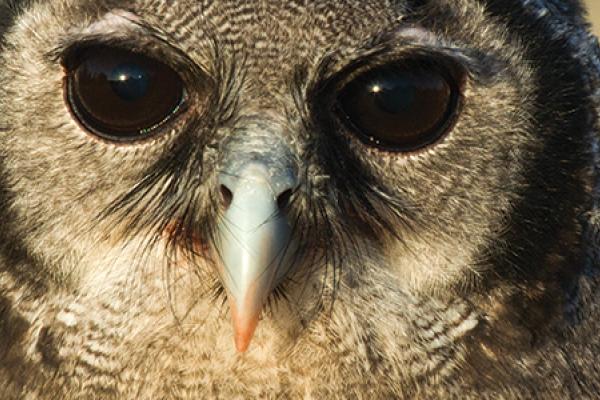 Todd Katzner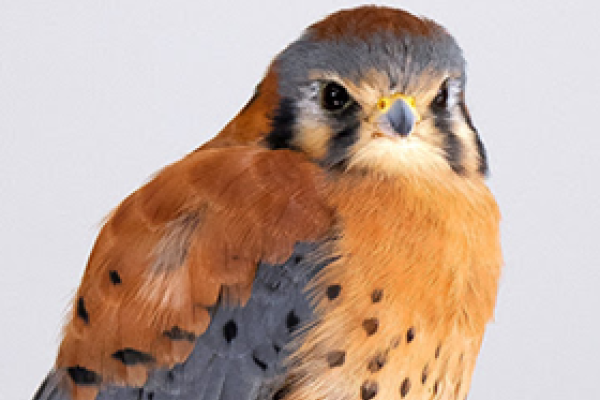 Jim Shane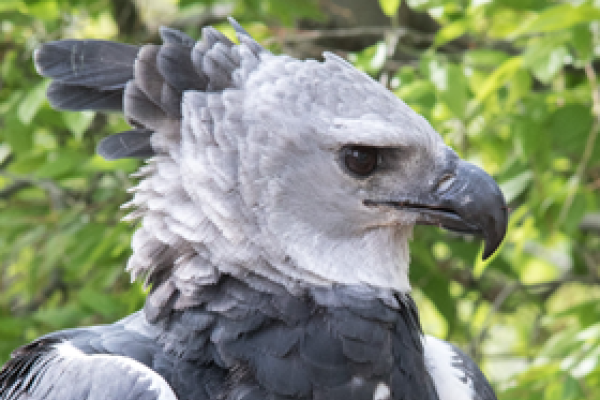 David Anderson
Meet our Birds!
Griffin the Swainson's Hawk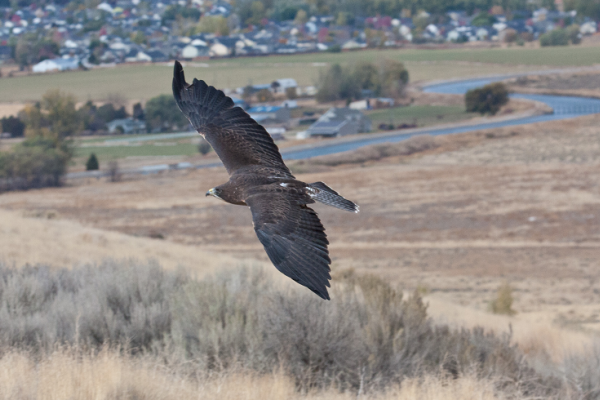 Paul Spurling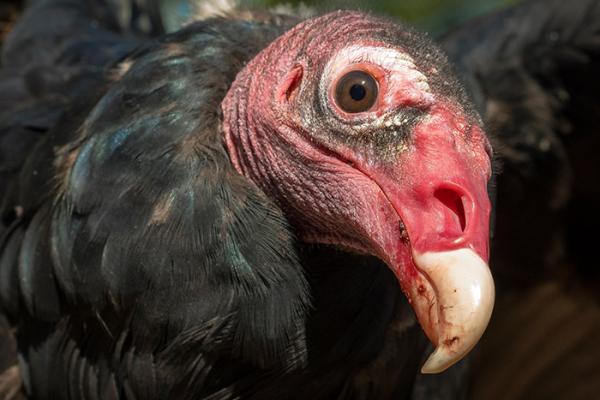 Jim Shane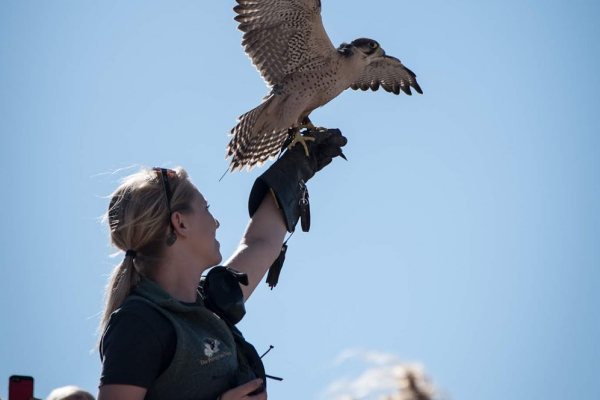 Jeanne Wright
Meet our Birds!
Rosa the Northern Aplomado Falcon
Adopt Rosa!
Jim Shane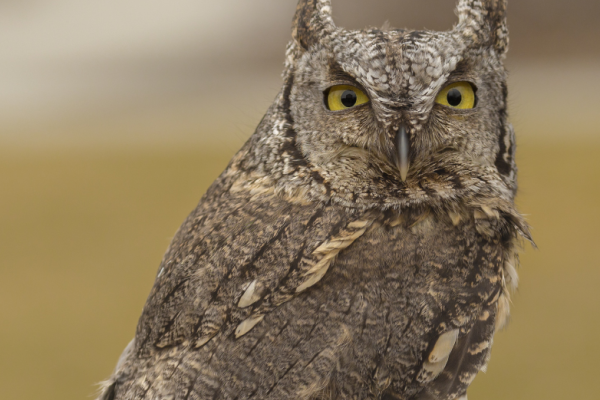 Louis Ruth Photography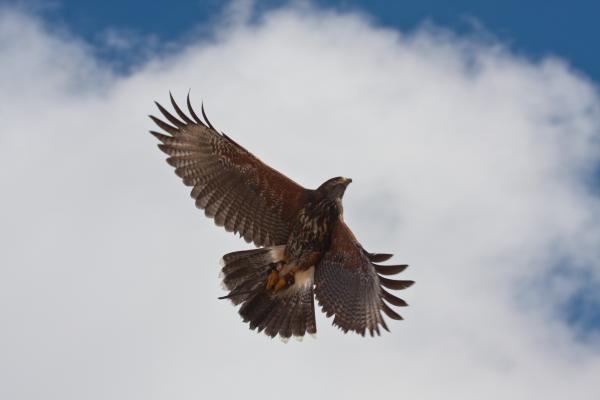 Paul Spurling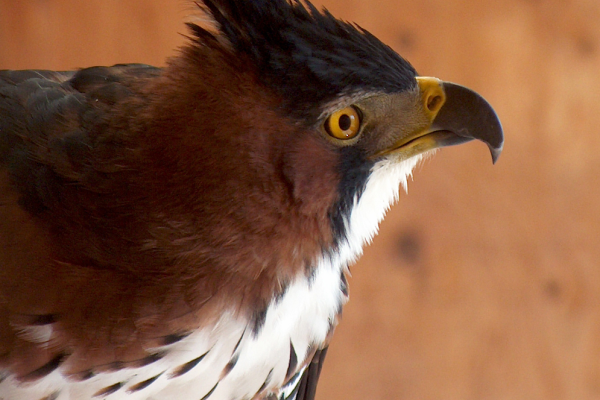 Jack Cafferty