We are thrilled to announce that YOU have started our year off with a BANG by helping to surpass our year-end fundraising goal! With your help, we raised over $75,000 before the end of December. When added to the matching funds provided by a generous donor, we were able to raise more than $175,000. We are incredibly grateful for your support to conserve birds of prey worldwide!
If you didn't get the chance to give before the end of 2017, we would still be incredibly appreciative of your support now. You can count yourself as one of the first donors to help us celebrate the New Year and all of the exciting ways we are working to save raptors in 2018.
September 21 - November 4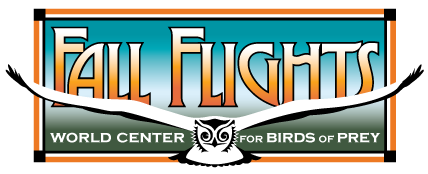 ---
Coming in November—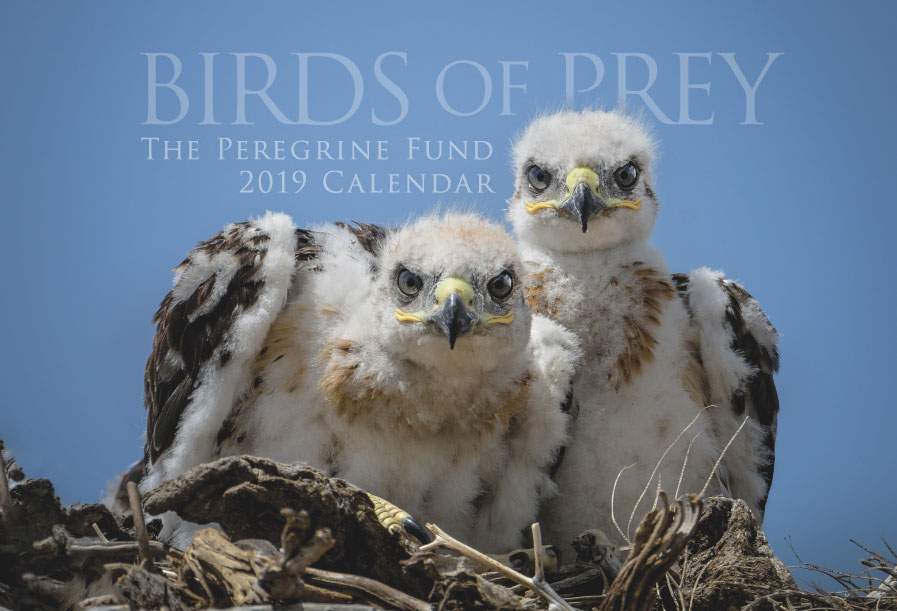 Join or renew
to get a free calendar, or
order here
Idaho residents,
reduce your state income tax by up to half of your donation amount when you support education at our World Center for Birds of Prey interpretive center. Learn more
here.
---
Your gift stands guard:
restoring critical grasslands in Texas for aplomado Falcons to thrive;
giving children transformative encounters with birds of prey;
saving California Condors and other wildlife from lead poisoning;
ending the use of raptor-killing poisons in Africa;
preventing parasites that kill hawk chicks in the Caribbean;
…and so much more.
---
Thank you!
---
---
For more information, contact:
Director of Membership
Main Phone:
208-362-3716
Email:
lbehrman@peregrinefund.org