Threats to Birds of Prey
Climate Change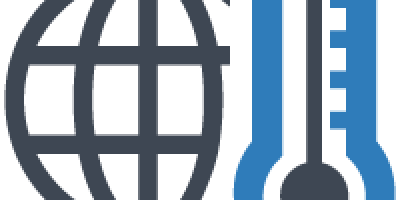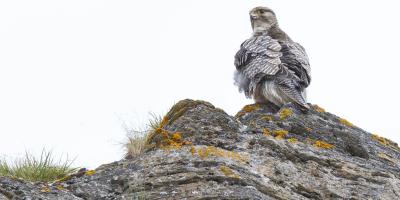 Roy Toft, Toft Photo Safaris
Ian Newton, a renowned ornithologist who serves on our board of directors, summed up the results of the conference this way:
"Sea ice is shrinking, spring is earlier, vegetation is clearly responding, tree lines are rising, willow patches are expanding but not everywhere. Key species are going to lose habitat."
Newton urged researchers to go beyond monitoring the species to improving a broader understanding of a highly complex problem.
Future plans include:
Development of an online database that will be accessible to anyone working on topics related to birds of prey and climate change.
Formation of a communications group so that the research community can stay in touch and contribute to ways of stemming and mitigating the effects of climate change on wildlife in the Arctic.
Coordinated circumpolar research on Gyrfalcons, ptarmigan and other prey.