Ridgway's Hawk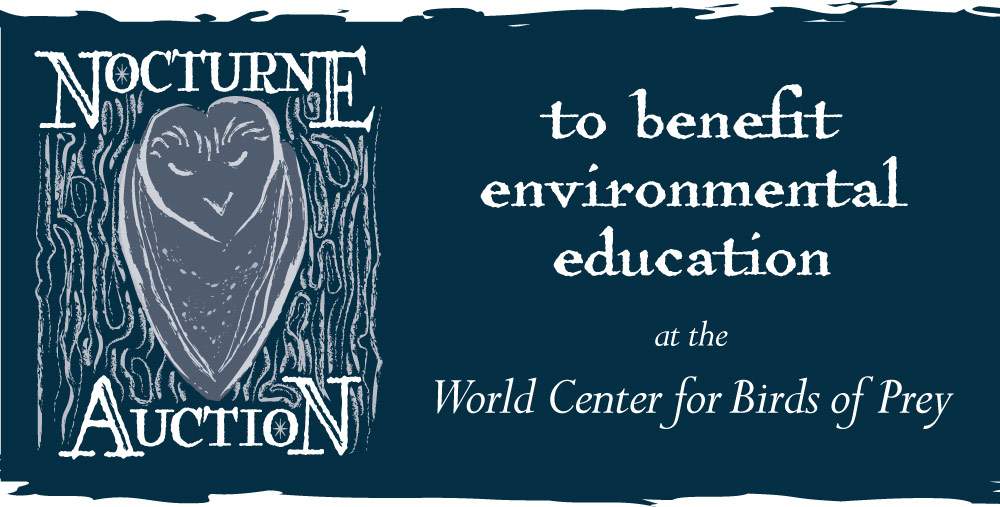 Scientific Name:

Buteo ridgwayi

Population Status:

Critically Endangered

Body Length:

14-16 inches (35-41 cm)

Wingspan:

20-26 inches (50-66 cm)

Weight:

11-14 ounces (286-450g)
Conservation Projects
---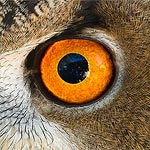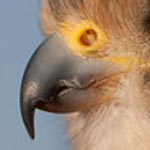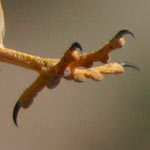 ---
Research Resources
Did you know?
The Ridgway's Hawk is one of the most critically endangered raptors in the world, with only 250-300 individuals remaining.
This hawk often builds its nest right on top of an active nest of the Palm Chat, the national bird of Dominican Republic. The hawks add larger twigs on top of the existing Palm Chat nest, without causing any harm to the smaller birds nesting below. It's like a two-story building for birds!
The Ridgway's Hawk is the only diurnal raptor found exclusively in Dominican Republic.
---
Photo gallery