Thank you for your interest in volunteering with The Peregrine Fund!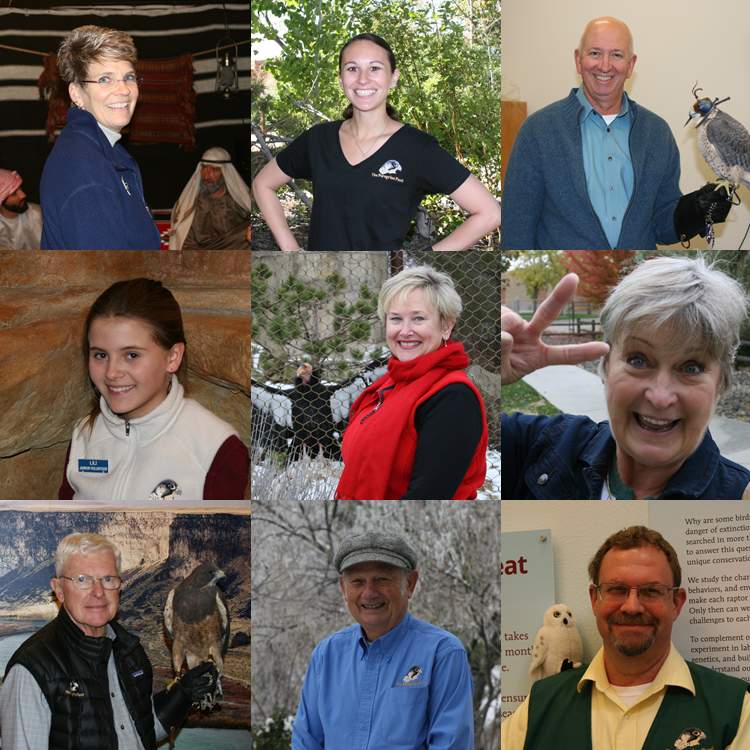 Volunteers primarily serve as Gift Shop Ambassadors, Docents, and Tour Guides at our World Center for Birds of Prey, Boise though we are looking to expand volunteer engagement in other areas of our organization.
Click here to complete a volunteer application.

Under 18?
We are currently recruiting for Raptor High, our summer youth volunteer program which focuses on high school students teaching raptor biology and ecology to our guests who visit from all over the world!
Click here to learn more and apply online.


Are you with a group looking for a service project?
Click here to submit a request.