2020 Calendar: celebrate 50 years with us!
Receive one free when you join.
Ordering offline? Use this form.
| | |
| --- | --- |
| Scientific Name: | Elanoides forficatus |
| Population Status: | Lower Risk |
| Body Length: | 22-26 inches |
| Wingspan: | 4 feet |
| Weight: | 13 ounces |
Conservation Projects
---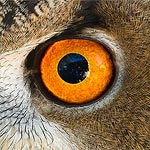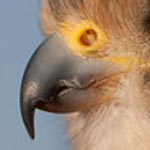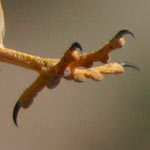 ---
Research Resources
Did you know?
Swallow-tailed Kites, like all birds of prey, eat meat. But, they have also been observed eating fruit from trees in Costa Rica, Peru, Brazil and other places.
Swallow-tailed Kites are very social birds. They flock together, especially during migration, and even nest in loose colonies.
In 1993, someone observed a Swallow-tailed Kite in Fuertaventura, Canary Islands – a long way from home for this bird! It is unclear whether this was a wild bird that had flown off track or a captive bird that had escaped.
---
Photo gallery
Photos needed! If you are a photographer and would be willing to donate photos of for use on this site, please email us.