Rough-legged Hawk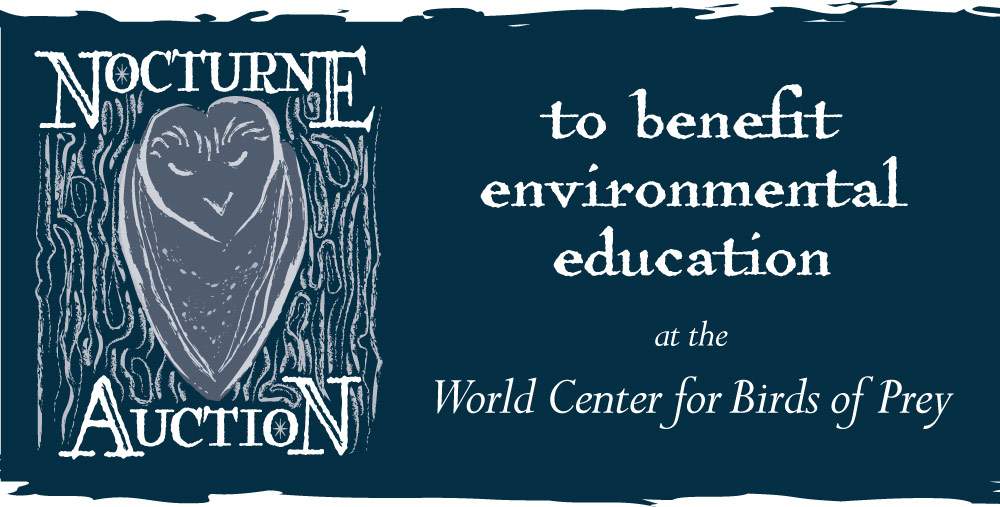 | | |
| --- | --- |
| Scientific Name: | Buteo lagopus |
| Population Status: | Least Concern |
| Body Length: | 19-24 inches |
| Wingspan: | 4-5 feet |
| Weight: | 1-1/2 to 3-1/2 pounds |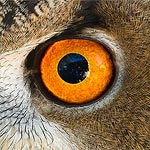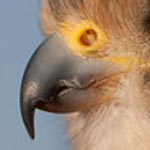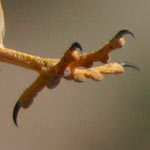 ---
Research Resources
Did you know?
Rough-legged Hawks are one of three hawk species in the United States with feathers all the way to their toes, an adaptation for life in cold climates.
As with most arctic birds of prey, productivity is closely tied to prey. In years with high populations of lemmings and other prey, more eggs are produced and more chicks survive to fledge. In low prey years, they may not breed.
Their plumage colors range from light to dark. The male, female, and juvenile birds have slightly different plumage patterns.
---
Photo gallery