Red-tailed Hawk
Scientific Name:

Buteo jamaicensis

Population Status:

Lower Risk

Body Length:

17 -22 inches

Wingspan:

3 1/2 - 4 1/2 feet

Weight:

1 1/2 - 3 1/4 pounds.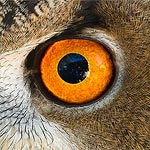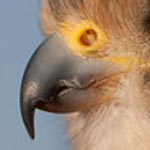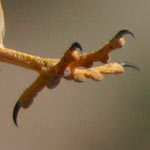 ---
Research Resources
Did you know?
Red-tailed Hawks can range in color from pale brown, to red rufous, to a very dark chocolate brown.
In the United States, Red-tailed Hawks are often used in the sport of falconry.
Red-tailed Hawks can live for more than 20 years in the wild.
---
Photo gallery