The 2018 Birds of Prey Calendar
Members of The Peregrine Fund will automatically receive one copy, and may order additional copies at a reduced price.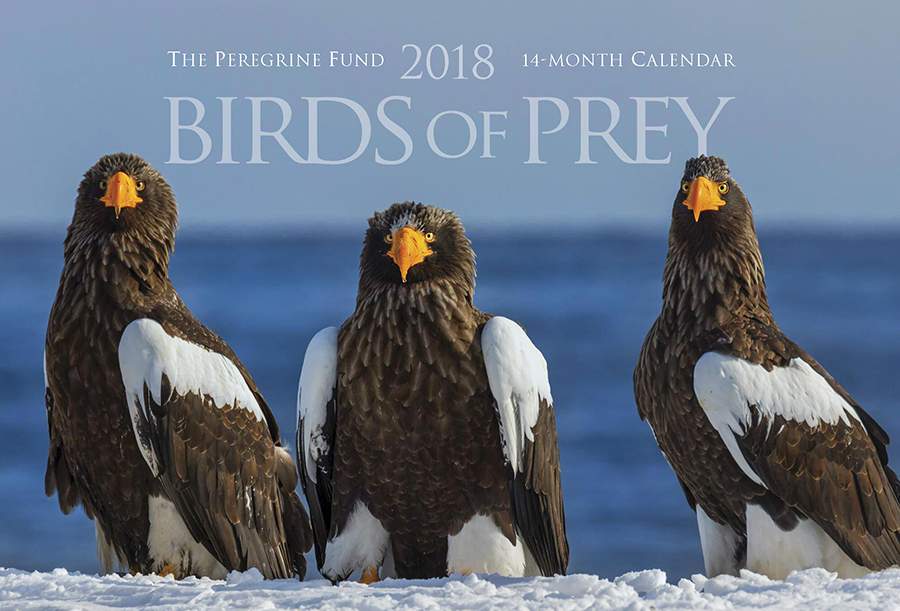 Scientific Name:

Falco deiroleucus

Population Status:

Least Concern

Body Length:

13-16 inches (33-40 cm)

Wingspan:

33 inches (83 cm)

Weight:

1-1/2 pounds (0.6 kg)
Conservation Projects
---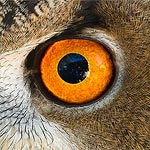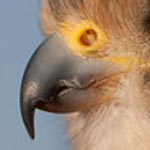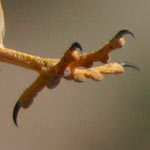 ---
Research Resources
Did you know?
Relative to its body size, the Orange-breasted Falcon appears to have the largest feet of any falcon. It also has an unusually large beak.

In Central America, the Orange-breasted Falcon is absent everywhere south of Belize and Guatemala and found again only in Panama. Its absence from many countries that contain seemingly suitable habitat is one of the greatest mysteries of falcon and Neotropical bird conservation.

The Orange-breasted Falcon looks very similar to the smaller Bat Falcon. People often confuse the two species, making it hard for biologists to confirm reports of the much rarer Orange-breasted Falcon.
---
Photo gallery
Photos needed! If you are a photographer and would be willing to donate photos of for use on this site, please contact grin@peregrinefund.org