The 2018 Birds of Prey Calendar
Members of The Peregrine Fund will automatically receive one copy, and may order additional copies at a reduced price.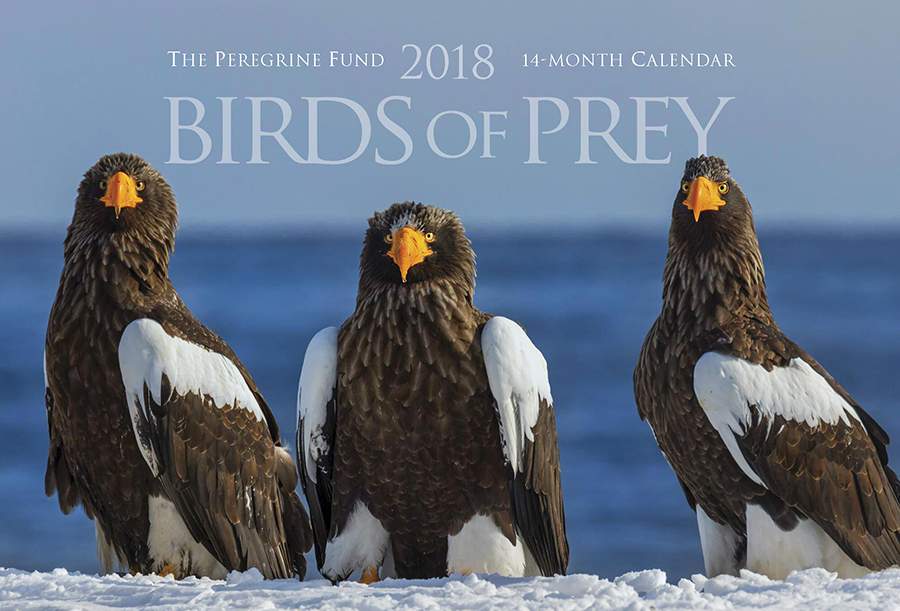 Scientific Name:

Haliaeetus vociferoides

Population Status:

Critically Endangered

Body Length:

24–26 in (60–66 cm)

Wingspan:

65–71 in (165–180 cm)

Weight:

4.8–7.7 lbs (2.2–3.5 kg)
Conservation Projects
---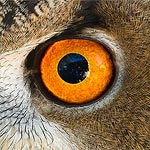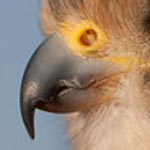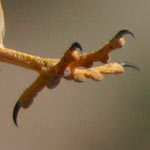 ---
Research Resources
Did you know?
The Peregrine Fund is working towards protection of three important areas in Madagascar. These include wetlands and dry forest sites that help conserve the critically endangered Madagascar Fish Eagle and other wetland and forest biodiversity.
Like most raptor species, if a nesting attempt fails for any reason, the pair often lays another clutch of eggs during the same breeding season.
Similar to the Galapagos Hawk, female Madagascar Fish Eagles are polyandrous, so they have several unrelated males assisting in nesting activities at the same nest.
---
Photos needed! If you are a photographer and would be willing to donate photos of for use on this site, please contact grin@peregrinefund.org