Harris's Hawk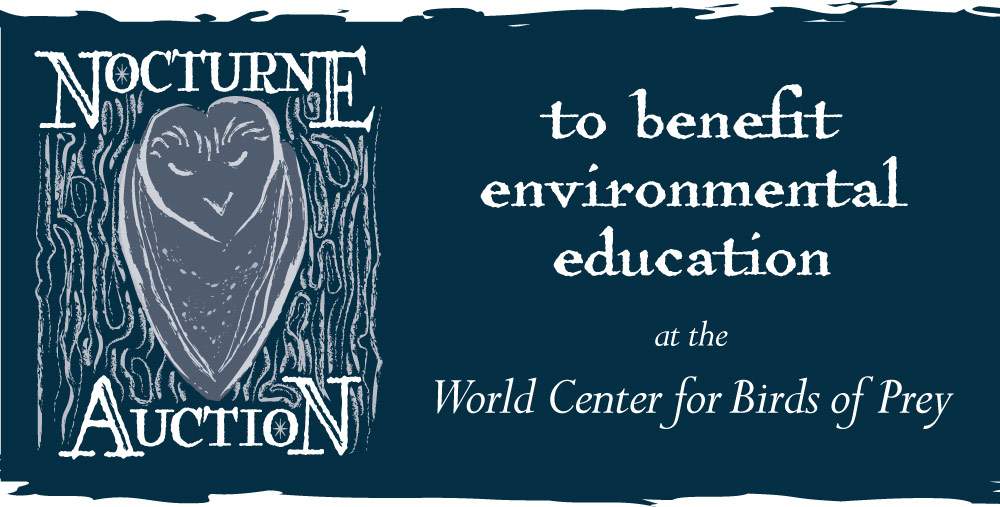 | | |
| --- | --- |
| Scientific Name: | Parabuteo unicinctus |
| Population Status: | Lower Risk |
| Body Length: | 18-22 inches |
| Wingspan: | 3-1/2 to 4 feet |
| Weight: | 1-1/2 to 2-1/2 pounds |
---
Conservation Projects
---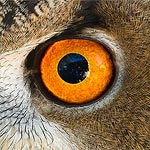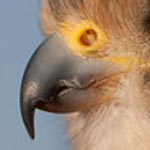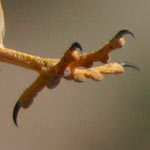 ---
Research Resources
Did you know?
Harris's Hawks are social birds. Some of the young birds will stay with the family unit for up to 3 years and help raise subsequent broods.
Harris's Hawks are popular in the sport of falconry because of their group hunting style.
Harris's Hawks engage in a unique behavior called "back stacking" where they will stand on top of each other when perching spots are scarce!
---
Photo gallery