Great Horned Owl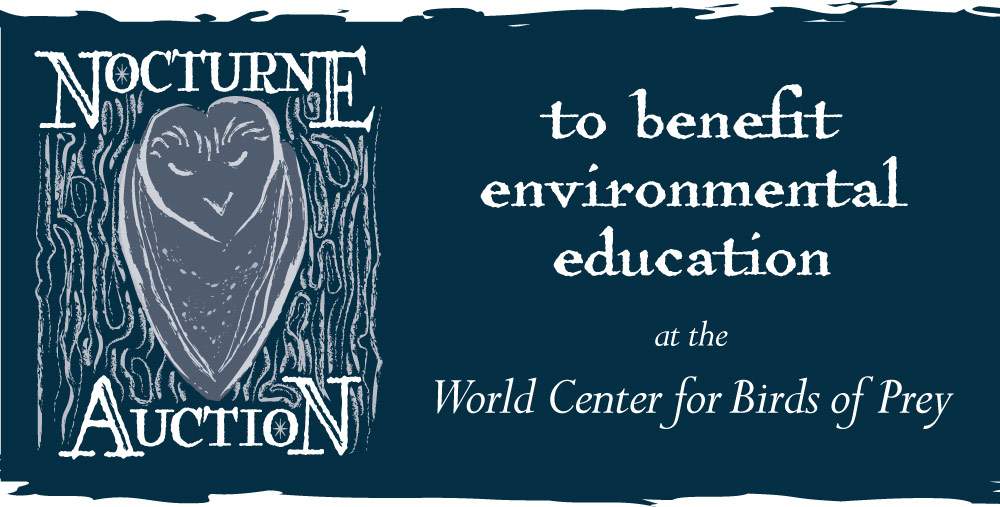 Scientific Name:

Bubo virginianus

Population Status:

Least Concern

Body Length:

18-25 inches

Wingspan:

Up to 5 feet

Weight:

1-1/2 to 5-1/2 pounds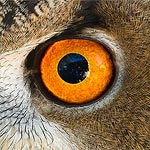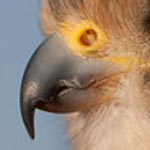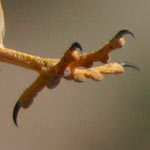 Did you know?
Great Horned Owls are referred to as "the tiger of the sky" because of their keen hunting skills and their ability to capture a wide variety of prey sometimes larger or heavier than the owls themselves.
The Great-horned Owl is one of the few species that preys on skunks on regular basis.
In humid habitats, these owls' plumage tends to be darker brown, whereas in more arid areas these owls may be lighter in color. This is a typical plumage color trend in many animals.
---
Photo gallery