Eurasian Eagle-owl
Scientific Name:

Bubo bubo

Population Status:

Least Concern

Wingspan:

5-6 feet (1.5-1.8 m)

Weight:

3-9 pounds (1.2-4 kg)
---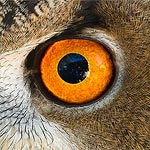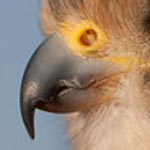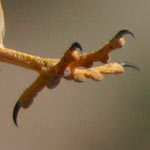 Did you know?
Eurasian Eagle-owls combine fast and powerful flights with shallow wing beats and long, fast glides. They also soar on updrafts, displaying a type of flight similar to that of soaring hawks like the Red-tailed Hawk.
Eurasian Eagle-owls are among the world's largest owls.
Their pumpkin orange eyes and feathery ear tufts make them one of the most striking owls in the world.
---
Photo gallery