Andean Condor
| | |
| --- | --- |
| Scientific Name: | Vultur gryphus |
| Population Status: | Near Threatened |
| Body Length: | 3-4 feet |
| Wingspan: | Up to 10-1/2 feet |
| Weight: | 17-33 pounds |
Conservation Projects
---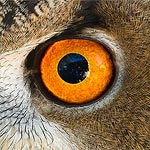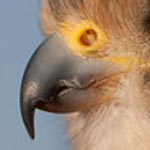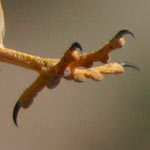 ---
Research Resources
Did you know?
Andean Condors have the longest wingspan of any raptor.
The Andean Condor is the only New World vulture in which the males are visibly different than the females. The male has a large comb on his head that the females lack.
The Andean Condor has the honor of being the national bird of several South American countries including Bolivia, Chile, Colombia, and Ecuador.
---
Photo gallery