Sharp-shinned Hawk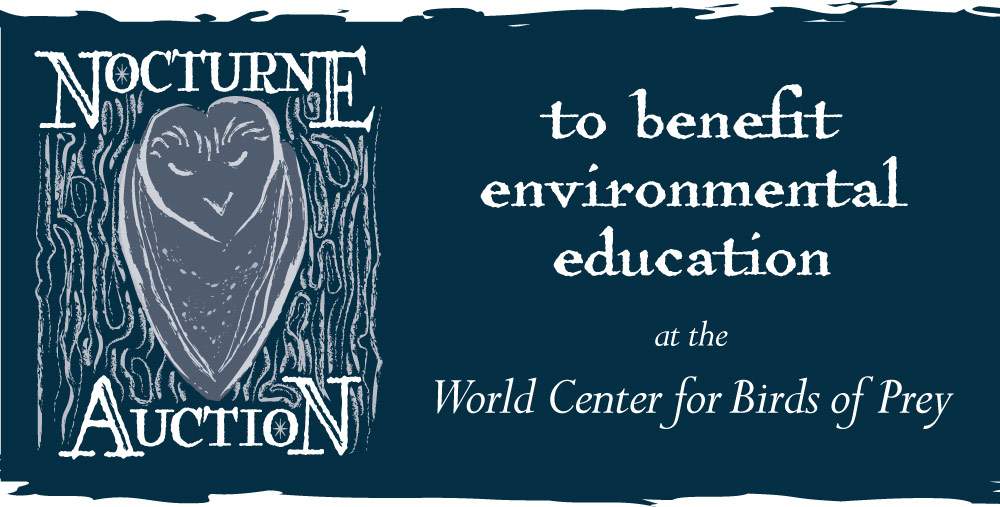 | | |
| --- | --- |
| Scientific Name: | Accipiter striatus |
| Population Status: | Least Concern |
| Body Length: | 10-13 in (25-33cm) |
| Wingspan: | 20-27 in (50-68 cm) |
| Weight: | 3-7 oz (85-198 g) |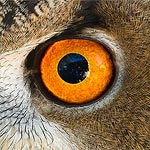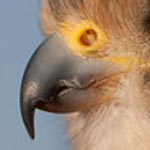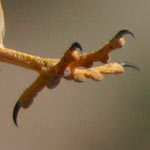 ---
Research Resources
Did you know?
The Sharp-shinned Hawk's prey usually is taken to a special location near the nest to be plucked of its feathers or fur. This perch is referred to as a plucking post or butcher's block.
All North American accipiters have red eyes as adults.
Sharp-shinned Hawks, or "Sharpies" are the smallest hawks in North America.
---
Photo gallery