The 2018 Birds of Prey Calendar
Members of The Peregrine Fund will automatically receive one copy, and may order additional copies at a reduced price.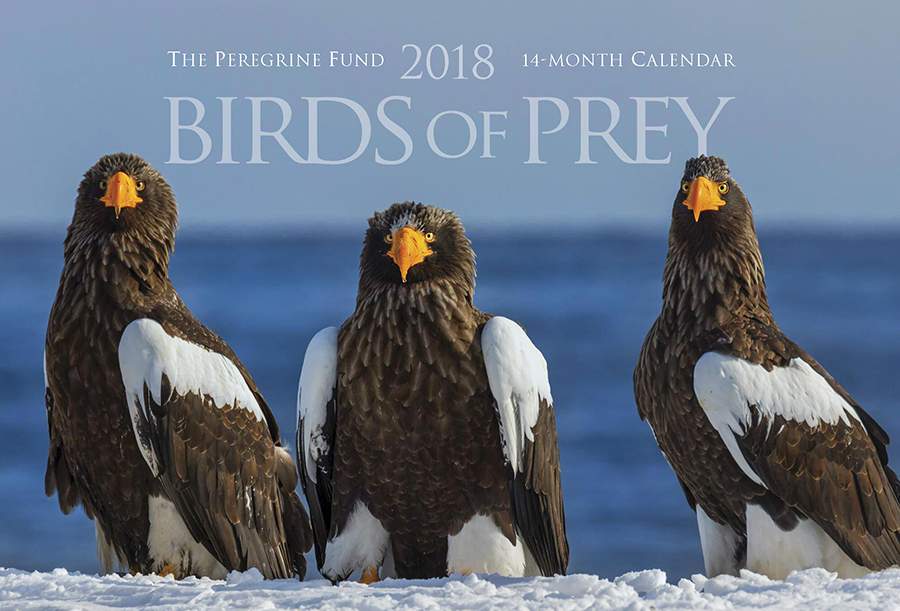 Scientific Name:

Aegolius acadicus

Population Status:

Least Concern

Body Length:

7-8.5 in (17.8-21.6 cm)

Wingspan:

19 in (48 cm)

Weight:

2-4 oz (54-124g)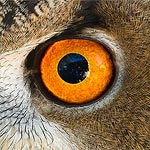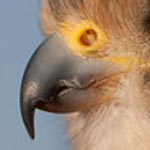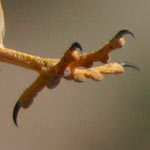 Did you know?
The Northern Saw-whet Owl is mentioned in the Grateful Dead song "Unbroken Chain." The lyrics go like this: "Lilac rain, unbroken chain, Song of the Saw-Whet owl, Out on the mountain, it'll drive you insane, Listening to the winds howl"
Some scientists believe that, because of its highly developed ears, the Northern Saw-whet Owl, just like the Barn Owl, might be able to hunt in complete and total darkness.
---
Photo gallery
Photos needed! If you are a photographer and would be willing to donate photos of for use on this site, please contact grin@peregrinefund.org