Ferruginous Hawk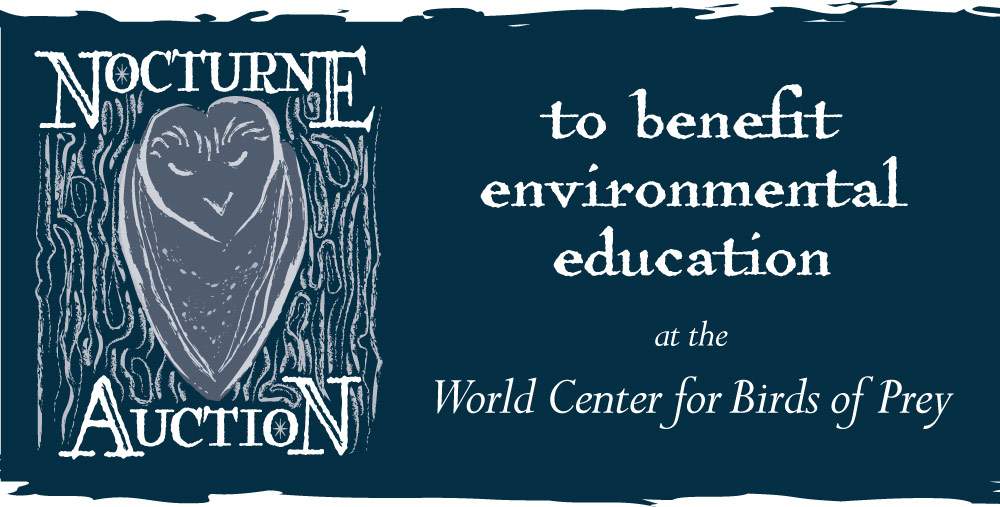 Scientific Name:

Buteo regalis

Population Status:

Least Concern

Body Length:

22-27 inches (55-68 cm)

Wingspan:

4-5 ft (1.2-1.5 m)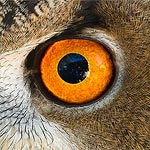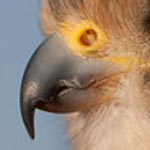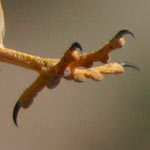 ---
Research Resources
Did you know?
The Ferruginous Hawk is the largest and heaviest of the buteo hawks.
Like many owls and other raptors, the Ferruginous Hawk's nesting and fledgling success are very dependent upon the food supply in the nesting territory. In fact, if food is scarce, a pair may not nest at all.
Ferruginous Hawks are one of two "booted" types of hawks in North America. Like the Rough-legged Hawk, the Ferruginous Hawk's legs are covered in feathers all the way down to its toes.

---
Photo gallery