The 2018 Birds of Prey Calendar
Members of The Peregrine Fund will automatically receive one copy, and may order additional copies at a reduced price.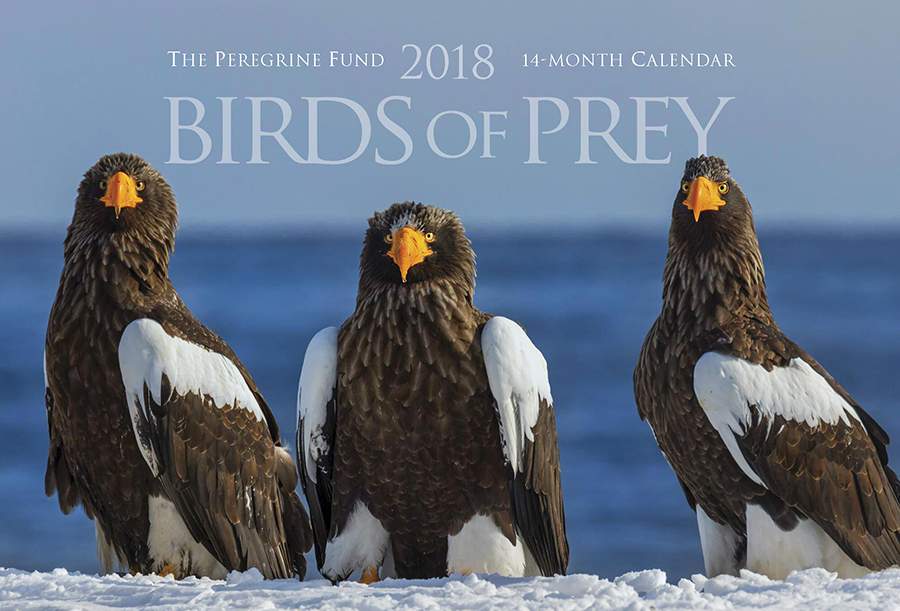 Scientific Name:

Aegolius funereus

Population Status:

Least Concern

Body Length:

8-11 in (22–27 cm)

Wingspan:

20-24 in (50–62 cm)

Weight:

3-7 oz (85-198 g)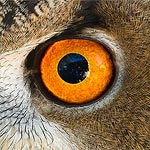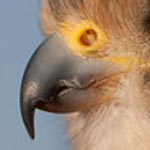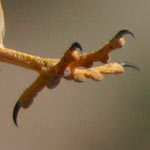 Did you know?
The Boreal Owl doesn't have a very long life, living only to be 7 or 8 years old.
If you have read through our Explore Raptor pages, you probably already know that in general, female raptors are larger than the males of the same species. This is unmistakeable in the Boreal Owl. Females are obviously larger than their male counterparts. According to the Cornell Lab of Ornithology, it "shows the most extreme reversed sexual dimorphism of any American owl."
Boreal Owls can vary a bit in coloration, ranging from grayish to rusty brown.
---
Photo gallery
Photos needed! If you are a photographer and would be willing to donate photos of for use on this site, please contact grin@peregrinefund.org