Scientific Name:

Tyto alba

Population Status:

Least Concern

Body Length:

14-20 inches (35-50 cm)

Wingspan:

3-1/2 feet (1 m)

Weight:

8-21 ounces (226-595 g)
Conservation Projects
---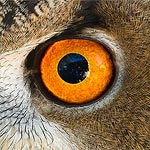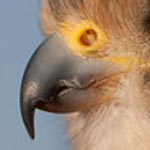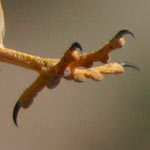 Did you know?
Perhaps because of their white, some might say ghost-like, appearance or their preference to hunt in open areas that can include cemeteries, Barn Owls have been associated with bad omens and even death. Unfortunately, these misconceptions have caused many people to mistakenly fear Barn Owls and sometimes harm them.
Scientists who have studied Barn Owls in captivity have learned that these owls are able to catch animals in total darkness. They use their hearing to pinpoint exactly where prey is and maneuver correctly to catch it.
Of all the owls studied, the Barn Owl seems to be the best at identifying exactly where a sound is coming from and is able to memorize the many different sounds associated with a certain type of prey. This means that a Barn Owl can identify these animals by the sounds they may make while running, scratching, or eating, for example.
---
Photo gallery