Start shooting now for the next exhibition!
Raptors at Risk is the only international, juried photography exhibition focused exclusively on birds of prey. Our winners receive recognition from the Photographic Society of America in addition to prizes up to $500 in each category. We're happy to announce that Vortex Optics will again provide the Raptors at Risk prize—a Razor HD 27-60x85wa Spotting Scope!
Entries will be accepted May 1 through June 16, and everyone who enters by May 31 can receive a free 2019 Birds of Prey Calendar ($5 shipping charge).
See the 2019 Conditions of Entry to find out about size, format, naming, and rules.
Please approach your subjects responsibly; consult Audubon's ethical photography guidelines. We discourage flash photography of nocturnal species, and the use of bait for any wildlife.
---
Congratulations to Jim Shane, whose photo "Baby Raptor Eyes" was chosen as the winner of the Raptors at Risk Prize! It's featured on the cover of our 2019 Birds of Prey Calendar. Jim has generously donated his prize, a pair of high-end Vortex binoculars, to the education program at our World Center for Birds of Prey so visitors can get "up close" with the many wild raptors that live in the area or migrate through. Thank you, Jim!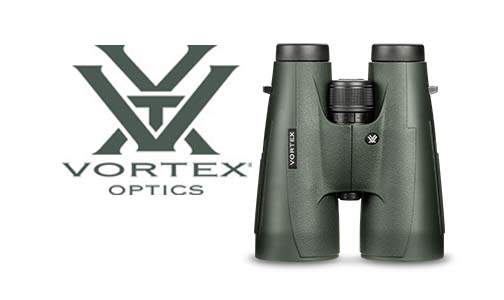 ---
---
About the categories:
Raptors Plus is our "anything-goes" division: any subject matter can be included as long as a raptor is in the picture, and editing is unlimited. View the slideshow.
Purely Raptors is for photos without human elements — power lines, people, falconry gear, etc. — and only minimal retouching is allowed. View the slideshow.
---
Thank you to our judges:
Kate Davis began life with a love of animals and by junior high school in 1973, she was caring for mammals and raptors with the Cincinnati Zoo Junior Zoologists Club. Her father had a great interest in photography, tutoring Kate with a darkroom in the basement all of her childhood. She received a degree in Zoology from the University of Montana in 1982 and founded the non-profit educational organization Raptors of the Rockies in 1988. Kate keeps over a dozen non-releasable and falconry birds at the facility at her home in Western Montana. Program appearances with these raptors number 1673 for 132,000 people, young and old alike, including 132 schools. They are the subjects and source of inspiration for her drawings, paintings, etchings, welded steel sculptures, photography, and writing. She has authored and illustrated 5 books on raptors, and Raptors of the West won the National Outdoor Book Award and Montana Book Award Grand Prize. Her 6th title is Birds Are People, Too, a blend of humor and photography -"It's a riot." Most of the images were taken right in her yard, with a Bald Eagle nest nearby on the river. She and Raptors of the Rockies are celebrating thirty years of education, and with two young Teaching Team birds now, no retirement in sight.
Calen Offield is a wildlife photographer who manages Blue Maple Real Estate and serves as a director of the Offield Family Foundation. He received a Bachelor of Arts in Photography from Brooks Institute of Photography in 2005 and specializes in black and white film processing, digital processing, medium and large format, and professional lighting. Calen's photography assignments have taken him to Australia (SWOT, Conservation International), Northern Greenland (High Arctic Institute), Indonesia/Komodo Islands (CRES SD Zoo), Panama/Mexico/Galapagos (Offield Center for Billfish Studies), and Arizona (Bat Conservation).
Paul Spurling (Caldwell, Idaho) is an avid photographer and outdoorsman as well as the Senior Software Developer and Director of Technology for The Peregrine Fund. His photos have been published on numerous websites and in a children's book, a birding field guide, and an Idaho Fish & Game regulations booklet. When he's not maintaining and expanding The Peregrine Fund's considerable technology and internet assets, Paul enjoys hunting, fishing, and hiking in the mountains of central Idaho.
Conservationists need photographers… read this blog post to understand why.
---
2018 Raptors at Risk Results:
404 images submitted | 138 accepted
70+ species | over $1,900 raised for conservation
73 entrants from around the world
---
View all images accepted in the Purely Raptors division
View all images accepted in the Raptors Plus division
View or download the 2018 exhibition catalog
---
We thank our sponsor, Vortex, as well as volunteers from the non-profit Boise Camera Club.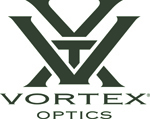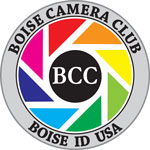 ---