Paul Spurling
Director of Technology, Senior Software Developer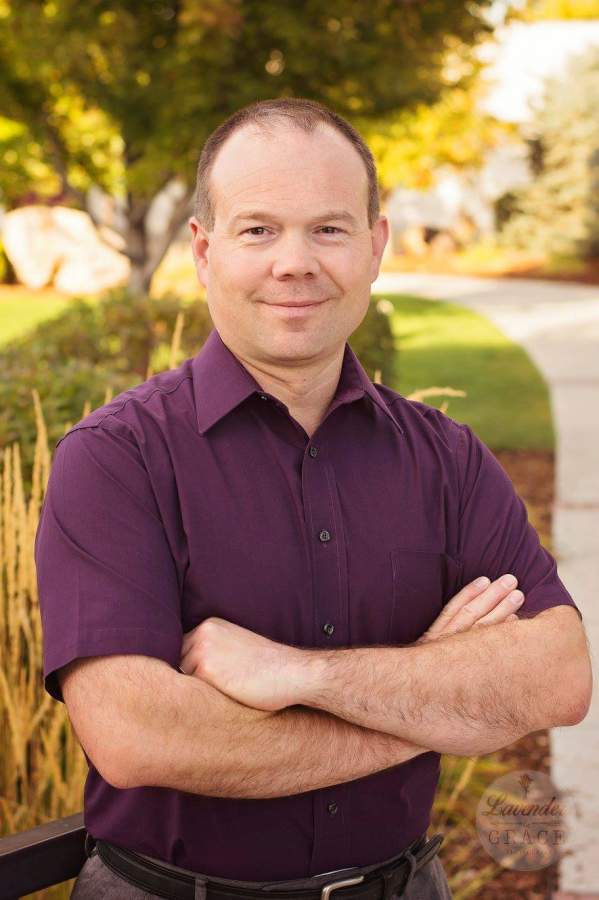 Paul Spurling grew up in Idaho, and remembers visiting the World Center for Birds of Prey soon after it opened. A lifelong interest in raptors played a role in his joining The Peregrine Fund in 2010.
Prior to his employment here, he operated his own technology services consulting business for more than 10 years. His knowledge and experience in software application, website development, database architecture, and related computer disciplines now focus on creating and maintaining the growing Internet assets of The Peregrine Fund.
When not working with computers, Paul spends as much time outdoors as possible. Hunting, fishing, photography, and gardening are among his many interests.