2020 Calendar: celebrate 50 years with us!
Receive one free when you join.
Ordering offline? Use this form.
Scientific Name:

Circus hudsonius

Population Status:

Least Concern

Body Length:

17-24 in (43-60 cm)

Wingspan:

3.5-4.5 ft (1-1.3 m)

Weight:

12-18 oz (340-510 g)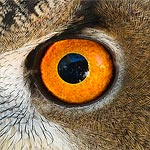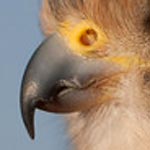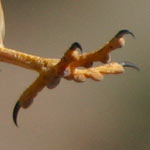 ---
Research Resources
Did you know?
Northern Harriers are benificial to farmers because they eat rodents that can damage crops.
The greatest threat to Northern Harriers is the loss of habitat, usually because it is converted into agricultural fields.
The Northern Harrier can be polygynous, which means that a single male may mate with two or more females in one breeding season.
---
Photo gallery
Photos needed! If you are a photographer and would be willing to donate photos of for use on this site, please email us.