2020 Calendar: celebrate 50 years with us!
Receive one free when you join.
Ordering offline? Use this form.
| | |
| --- | --- |
| Scientific Name: | Spilornis baweanus |
| Population Status: | Critically Endangered |
| Body Length: | Unknown |
| Wingspan: | Unknown |
| Weight: | Unknown |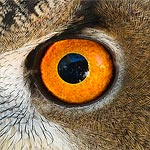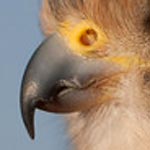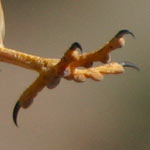 ---
Research Resources
Did you know?
The Bawean Serpent Eagle is the only resident raptor species on the island of Bawean.
There is some disagreement among the scientific community regarding this species. Some believe the Bawean Serpent Eagle is a separate species, whie others regard it as a race of the widespread Crested Serpent Eagle (Spilornis cheela).
There may be as few as 60-75 adult Bawean Serpent Eagles left in the world!
---
Photos needed! If you are a photographer and would be willing to donate photos of for use on this site, please email us.