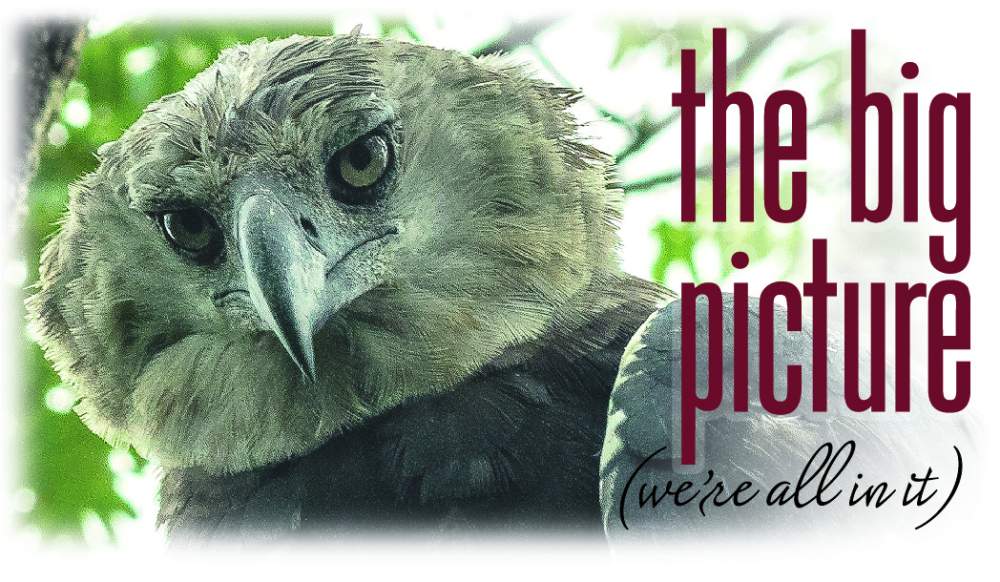 Have you ever wondered how your love of raptors can really make a difference? Our scientists searched for detailed answers to that question in 2018 and came back with the big picture:
Of the roughly 586 Raptor Species on Earth, more than half are declining and 18% are threatened with extinction. That's stark news, but The Peregrine Fund has a history of saving species and a plan to change the future. Thanks to your help, we're protecting key habitats and addressing landscape-level threats like poison and electrocution. That's enough of a reason to support The Peregrine Fund… but there's more to this very big picture.
Your impact spreads to the 10,000+ Bird Species on Earth that rely on the same habitats and resources as raptors. For example, you've already helped us protect more than a million acres of habitat for Madagascar's raptors; so when we rediscovered an "extinct" duck, our conservation partners were able to triple its population in preserved, intact wetlands. When you save birds of prey, you save all birds.
Can you possibly do more? Yes! Saving raptors affects all 7 billion+ People on Earth— they get to appreciate the wondrous diversity of bird life while sharing ecosystems that provide clean water, air, and soil. That's why The Peregrine Fund hires, educates, and supports local people. When you save birds of prey, you enrich the lives of people everywhere.

So if you think saving raptors doesn't matter much, consider this: these highly-attuned animals act as an "early warning" of negative environmental impacts and are distributed in almost every ecosystem on planet Earth. Not many species have that kind of global presence. Let's make a BIG difference, now, by saving them together.
Thank you for your partnership!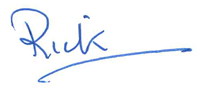 Richard Watson
President
P.S. We're now applying our Madagascar experience to protect Harpy Eagles in their last Central American stronghold, the Darien region of Panama— and preserving the home of several indigenous communities and 240 bird species. Like all our projects, it's ambitious; but we know you'll meet the challenges with us. And thanks to a very generous donor, your donation will be matched for a limited time — up to $100,000!