Our entry period has closed... stay tuned for winners!
We are organizing more than 400 photos for judging and can't wait to bring you the accepted entries. Check back after July 7 to see the winners, or have them delivered right to your inbox by subscribing to our e-newsletter, Notes from the Field.
---
Divisions:
Purely Raptors is for entries without human elements — power lines, people, falconry gear, etc. — and only minimal retouching is allowed. Enter up to 4 photos.
Raptors Plus is our "anything-goes" division: include any subject matter as long as a raptor is in the picture, and edit to your heart's content. Enter up to 4 photos.
Please see the Conditions of Entry for complete rules.
---
Our judges
Max Burke (Meridian, Idaho) has photographed birds and other wildlife as an interested wildlife and open photographer for years. He has been doing competitive photography for over 30 years as a member of the Photographic Society of America. Max received recognition for his contributions to photography and photographers with an APSA (Associate Photographic Society of America) recognition in 2015. He was the Photographic Society of America Conference Print Chair for Nature Prints for the 2008 and 2009 exhibition years, which includes bird and wildlife images as the most popular entrants. He was one of the Judges for The Peregrine Fund competition in 2015.

Paul Spurling (Caldwell, Idaho) is an avid photographer and outdoorsman as well as the Senior Software Developer and Director of Technology for The Peregrine Fund. His photos have been published on numerous websites and in a children's book, a birding field guide, and an Idaho Fish & Game regulations booklet. When he's not maintaining and expanding The Peregrine Fund's considerable technology and internet assets, Paul enjoys hunting, fishing, and hiking in the mountains of central Idaho.

Dale E. Toweill (Boise, Idaho) is a professional wildlife biologist and manager with 34 years of wildlife management experience, 28 of those with the Idaho Department of Fish and Game. He holds numerous professional degrees, including a doctorate in Fisheries and Wildlife Management from Oregon State University, and is recognized as a Certified Wildlife Biologist by The Wildlife Society. Dale is also an avid outdoor writer and photographer who has had hundreds of photographs of wildlife and travel published in books and magazine articles.
---
Entry fee: $15 per division (you may enter one or both divisions). Proceeds benefit The Peregrine Fund's conservation work around the world!
Prizes: Each division will award a gold, silver, and bronze medal, plus three honorable mention ribbons. Cash prizes will vary from $50 for honorable mentions to $500 for each gold medal, and one Raptors at Risk winner will receive a pair of Vortex 10x42 Viper binoculars valued at more than $500!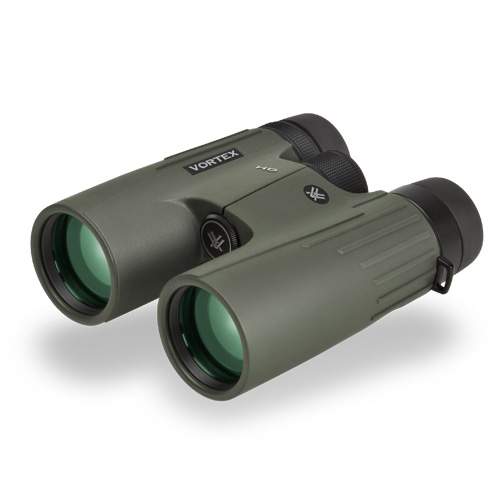 What else? All accepted entries will be considered for the 2018 Birds of Prey Calendar published in October!
---
---
Important Dates
May 1 - first day to enter photos
June 11 - last day to enter photos
June 24 - judging of all valid entries
July 7 - winners and acceptances announced
September 8 - catalog of accepted entries released
November 9 - slideshow at World Center for Birds of Prey
---
2016 Results:
408 images submitted | 146 accepted
70+ species | over $1,700 raised for conservation
90 entrants from 13 countries
---
We are grateful to our Raptors at Risk sponsors and volunteers, including the non-profit Boise Camera Club.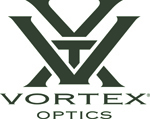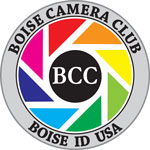 ---