---
Results:
408 images submitted | 146 accepted
70+ species | over $1,700 raised for conservation
90 entrants from 13 countries
---
What's next?
Several Raptors at Risk entries will appear in our
2017 Birds of Prey wall calendar.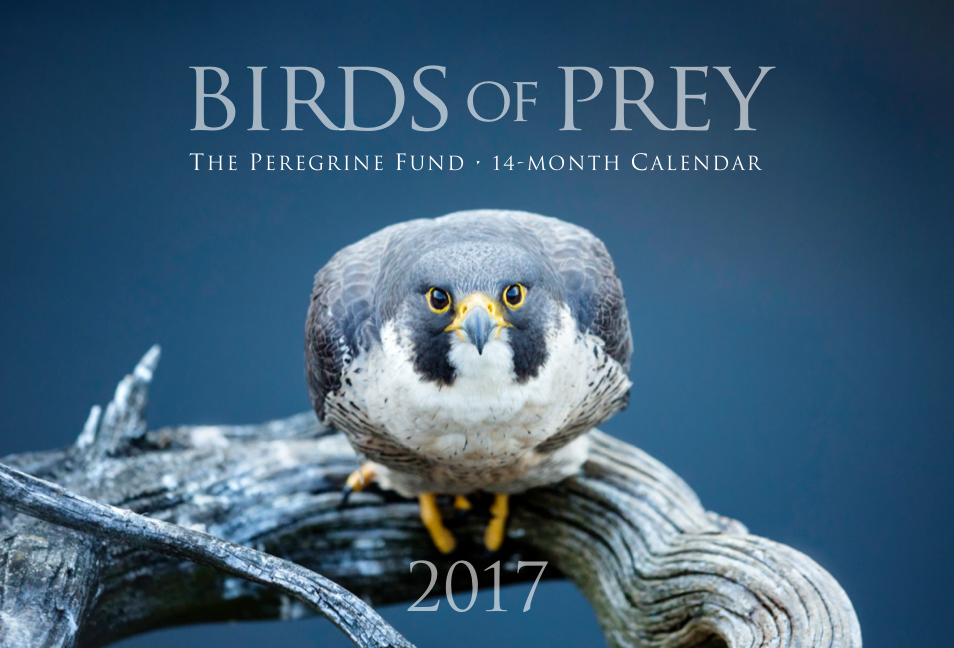 ---
We are grateful to our Raptors at Risk sponsors and volunteers, including the non-profit Boise Camera Club.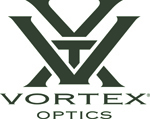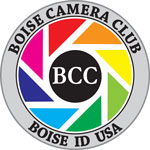 ---