Chris McClure. Ph.D.
Director of Global Conservation Science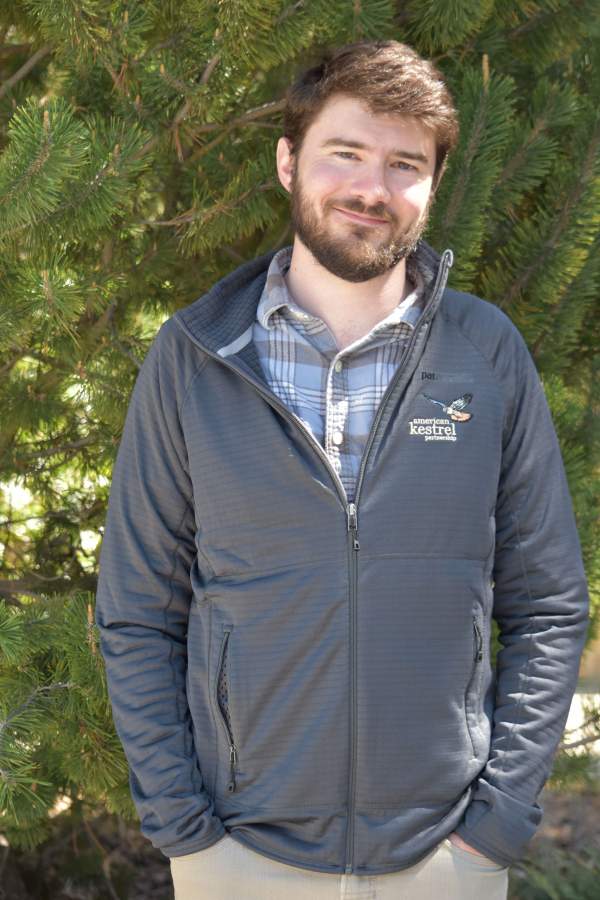 Born and raised in Columbus, Georgia, Chris became interested in the natural world, especially birds, after taking an ornithology class in high school. He earned a Bachelor's degree in Environmental Economics from the University of Georgia and then worked with The Peregrine Fund's Aplomado Falcon restoration project as a hack site attendant in west Texas. It was during that summer that Chris decided he wanted to be a professional ecologist. After that, Chris worked several field positions including an internship with the US Fish and Wildlife Service's California Condor reintroduction program.
Chris earned a doctorate from Auburn University, conducting graduate work on testing and improving methods to monitor birds and determine their habitat needs. He recently finished his postdoctoral research at Boise State University, studying the effects of noise pollution on wildlife, and pioneering the development of the Phantom Road—a method to study the effects of traffic noise in the absence of other road-effects by projecting road noise into road-less areas. Chris' experience includes ecological modeling and vertebrate monitoring. He has published numerous articles on a wide range of topics including the effects of climate change on bird diversity across North America. You can visit Chris' webpage here:chrimcc.wix.com/cjwm
media pending