Prairie Falcon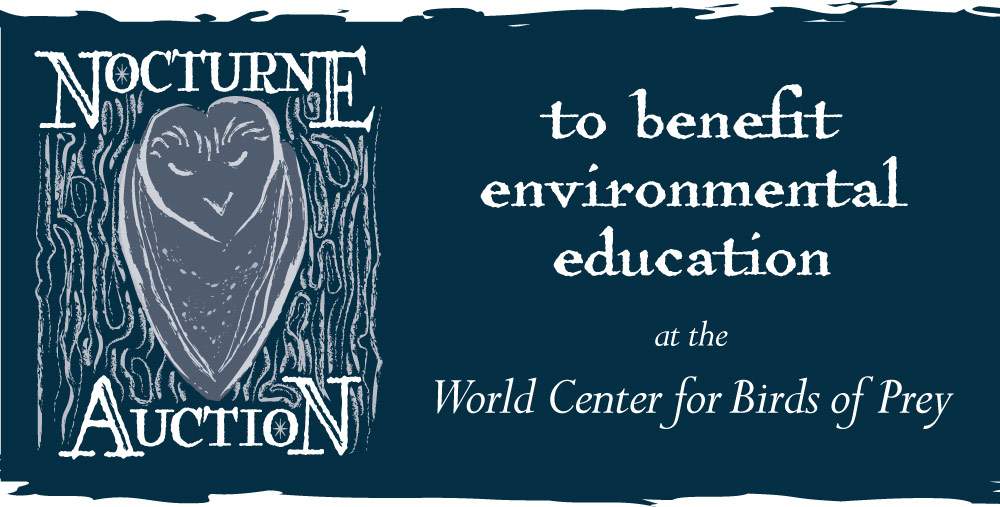 Scientific Name:

Falco mexicanus

Population Status:

Lower Risk

Body Length:

14-20 in (35-50 cm)

Wingspan:

3.5 ft (1 m)

Weight:

1-3.5 lbs (0.45-1.6 k)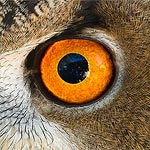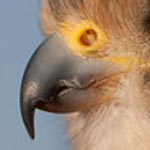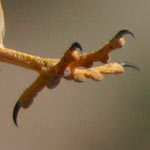 ---
Research Resources
Did you know?
Prairie Falcons are probably just as fast as Peregrine Falcons, but they do not dive from a high altitude to pursue prey.
Prairie and Peregrine falcons are similar in size and can be distinguished from each other by color. The Prairie Falcon is brown and has dark patches under the wings. Juvenile Peregrine Falcons also have brown backs, but the adults are blue-gray and have a uniform underwing color pattern.
Prairie Falcons are often used in the sport of falconry.
---
Photo gallery