Cooper's Hawk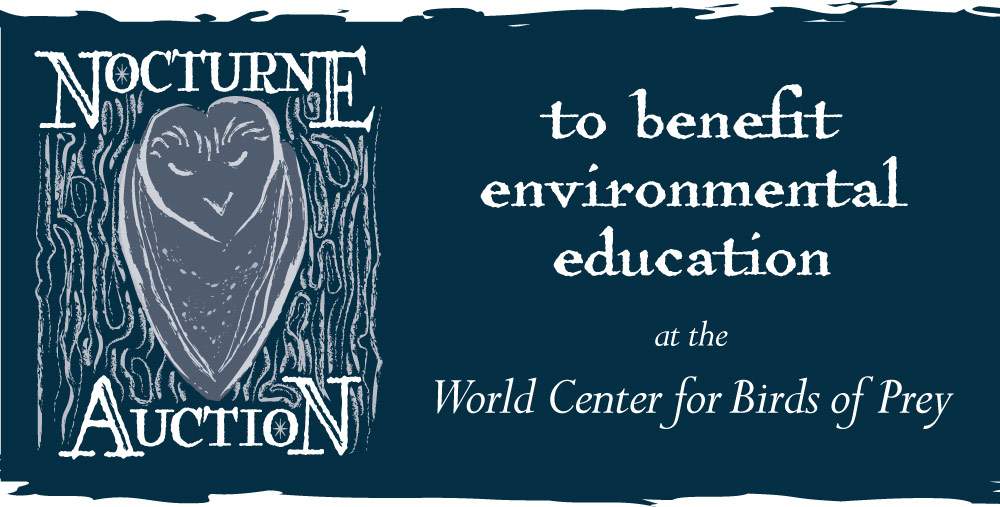 Scientific Name:

Accipiter cooperii

Population Status:

Least Concern

Body Length:

14-19in (35-48cm)

Wingspan:

3ft (1m)

Weight:

8-21oz (226-595g)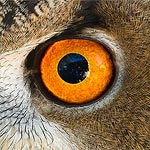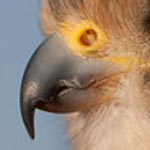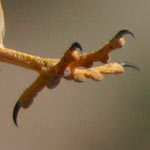 ---
Research Resources
Did you know?
A Cooper's Hawk can eat an amount of food equivalent to 12% of its body weight in one day. This is similar to a 120-pound person eating 14 pounds of food – or about four or five large pizzas a day!
In the fall, females migrate south before males, but in the spring the males migrate north before the females do.
Juvenile Cooper's Hawks have yellow eyes, but the adults' eyes are red.
---
Photo gallery